Oakbrook Mission Partners


NEW LEAD Team
Our regional Church Planting team; partnered together to start 11 churches in the last 12 years. 2013-2015 goal: to start at least three new churches in our region.




Converge Great Lakes
They provide regional denominational support for Church Planting; (resources for assessment, training and coaching of Church Planters).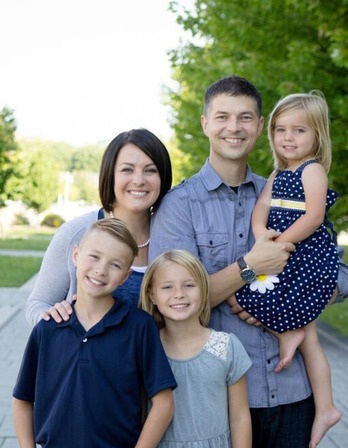 Pastor Nick Stanislowski
A Church Planter in Manitowoc with Crossroads Community Church of Sheboygan, WI, one of our NEW LEAD Team churches. We are partnering with Crossroads to start the church plant. Nick will be the Lead Pastor of Crossroads Manitowoc.

Pastor Dave Damkot
A Church Planter in New Holstein with New Life Community Church of Plymouth, WI (one of our NEW LEAD Team churches). We are partnering with New Life to start this multi-site church. Dave will be the "community pastor".




Converge USA
The Church Planting ministry of Converge Worldwide (our denominational affiliate) - our support helps resource our national Church Planting Director and our Church Planting movement nationally.





The Salvation Army
We partner together to provide temporary housing and food for transient requests.






Freedom House Ministries
Serves homeless families and children in Brown County. We partner with them to provide food, shelter, clothing, supportive education and counseling to help families break the cycle of homelessness and hopelessness.




St. John Homeless Shelter
Provides nightly, temporary, emergency shelter for men and women. We partner together to provide warm, safe, welcoming overnight housing from November - April. Residents receive a full supper and continental breakfast as well as shower and laundry facilities.