Mission Team Video
Check out the video the Oakbrook Mission Team created to show you some of what they saw and experienced on their recent trip to Haiti.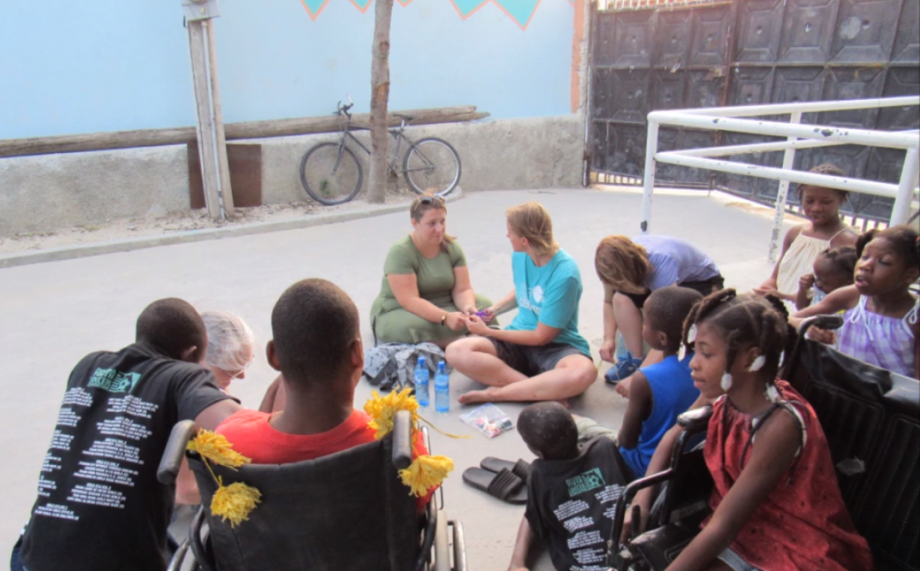 Celebration
June 24 was a celebration of Terry and Susan Martell and a remembrance of how they touched our lives. It was also the end of Terry's ministry at Oakbrook. We are excited to see what God has in store for him next. As Terry has said, "What's next Papa?"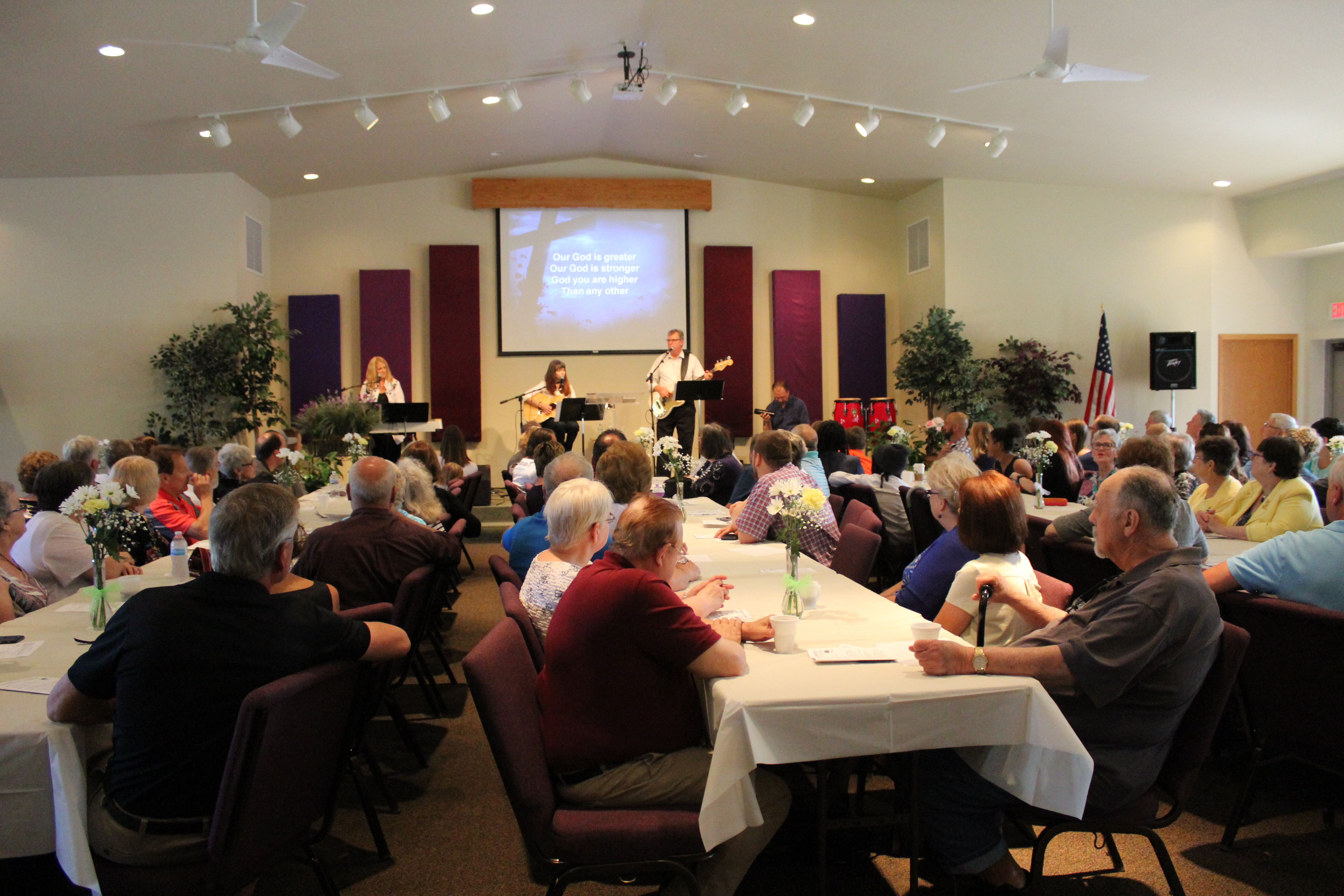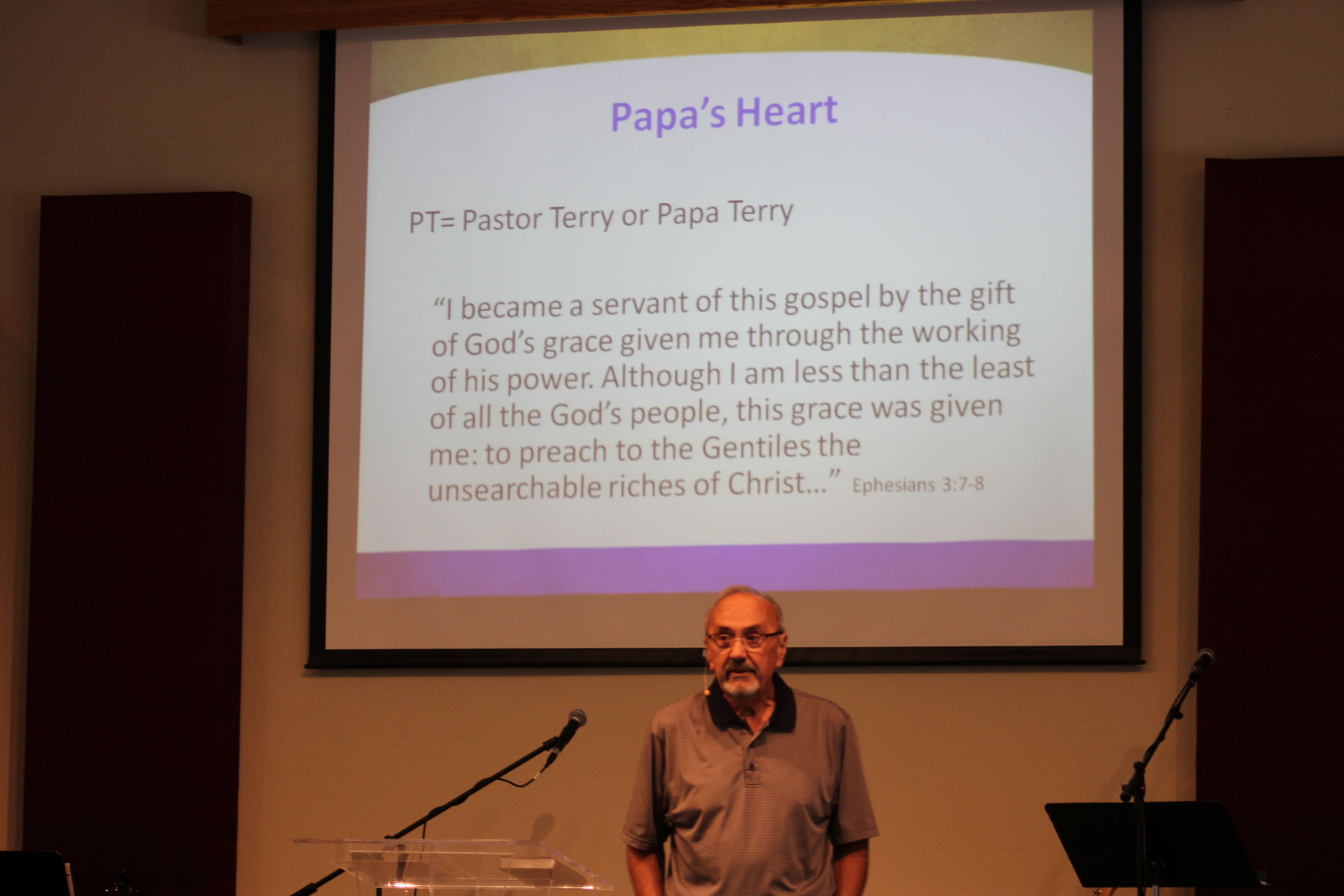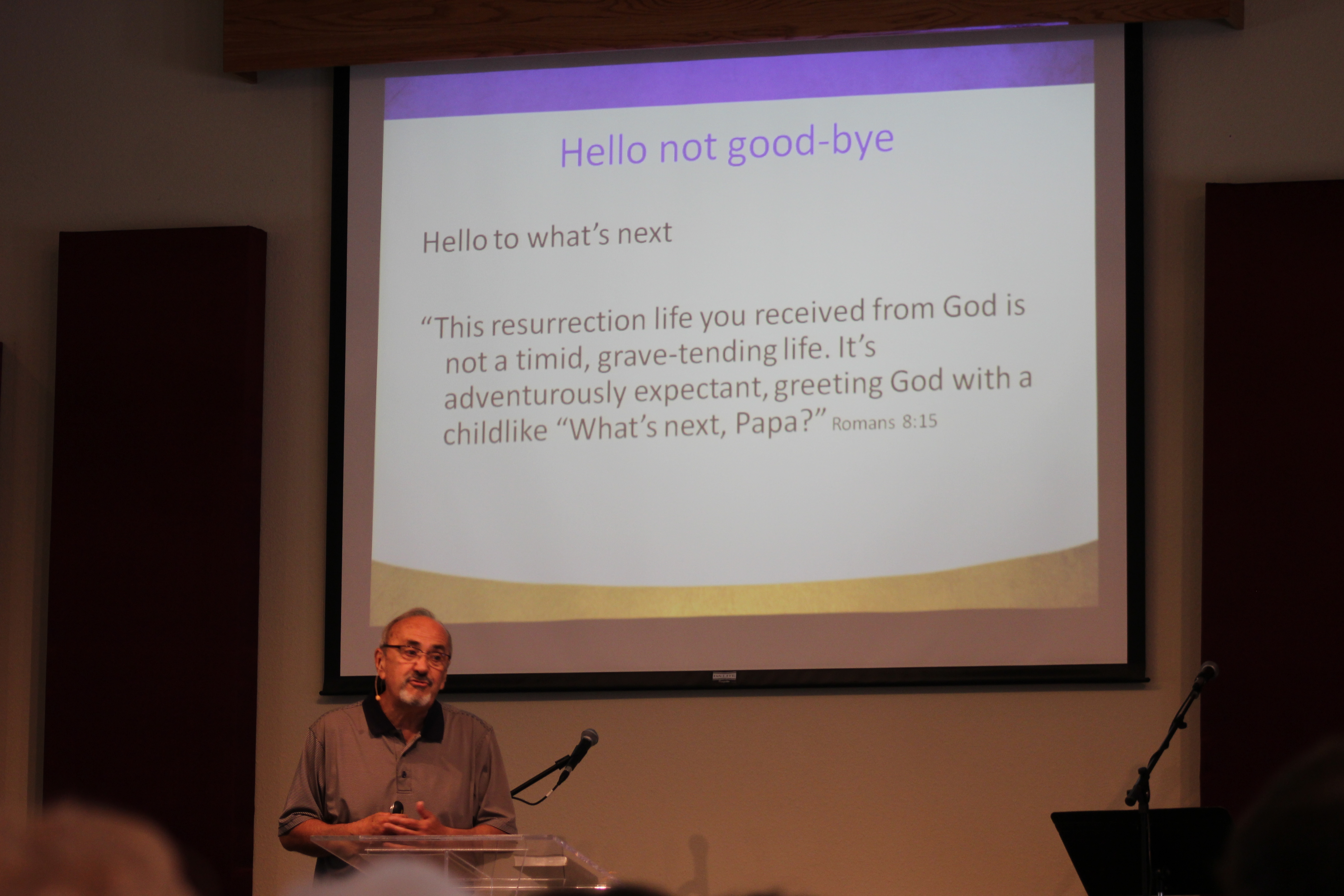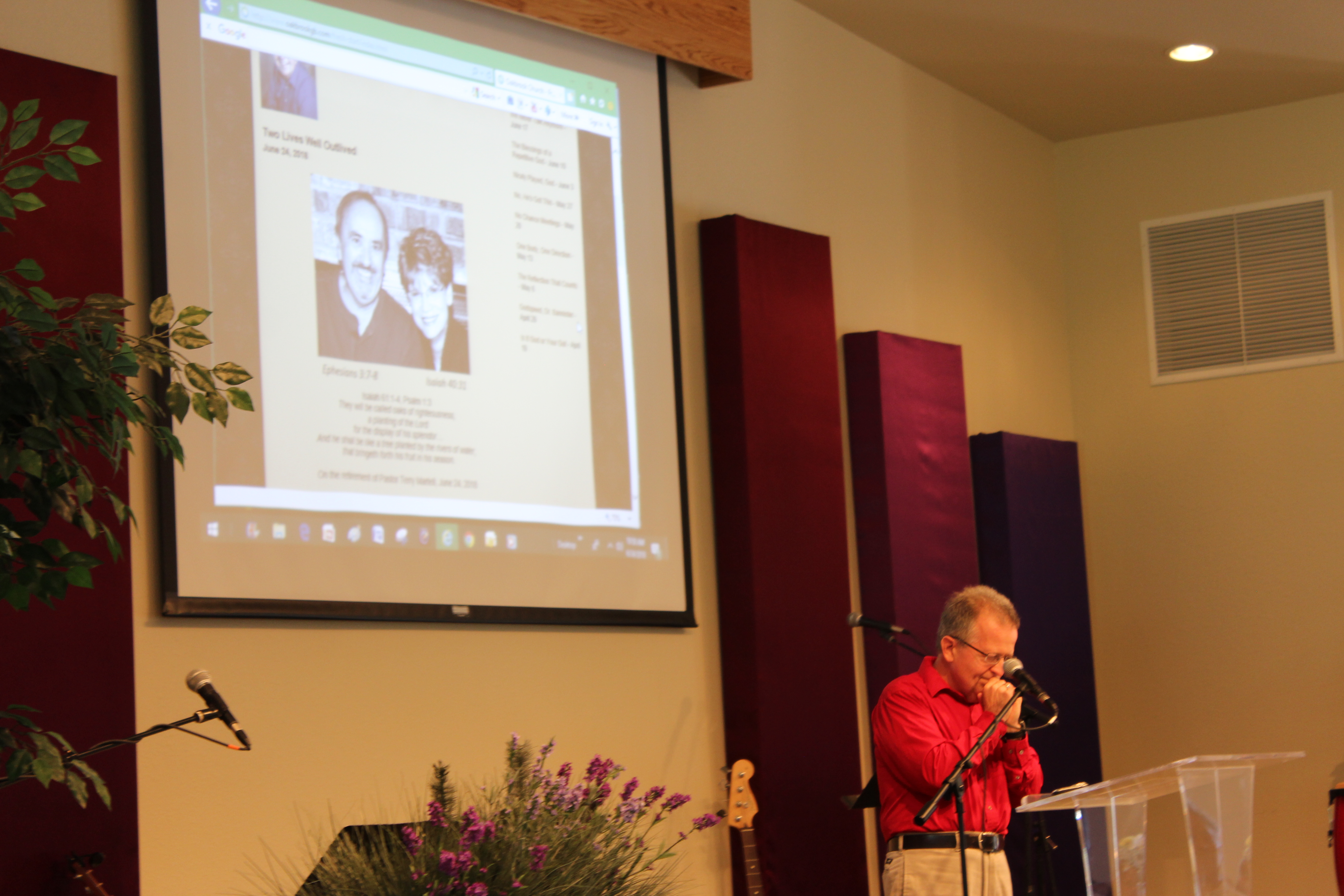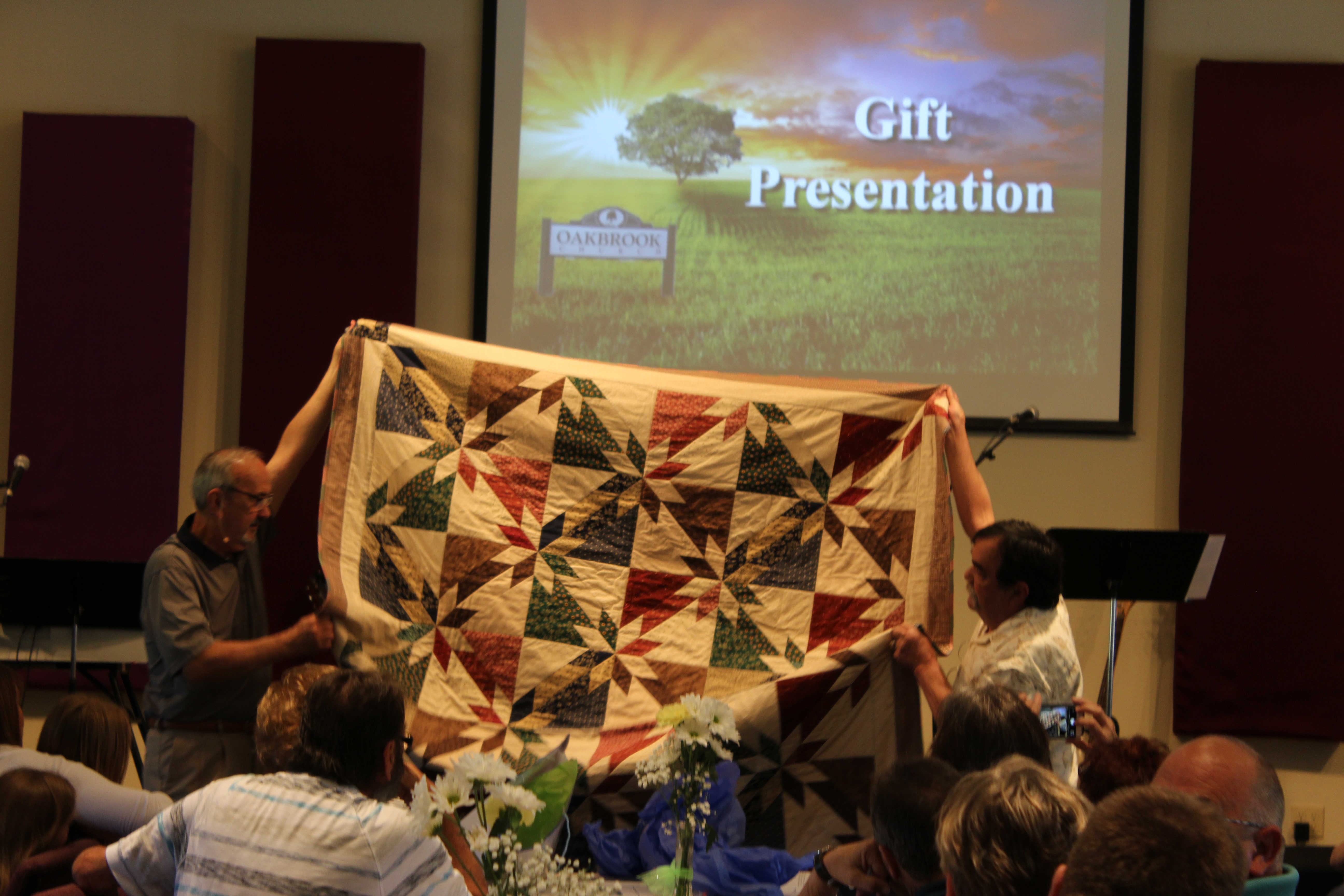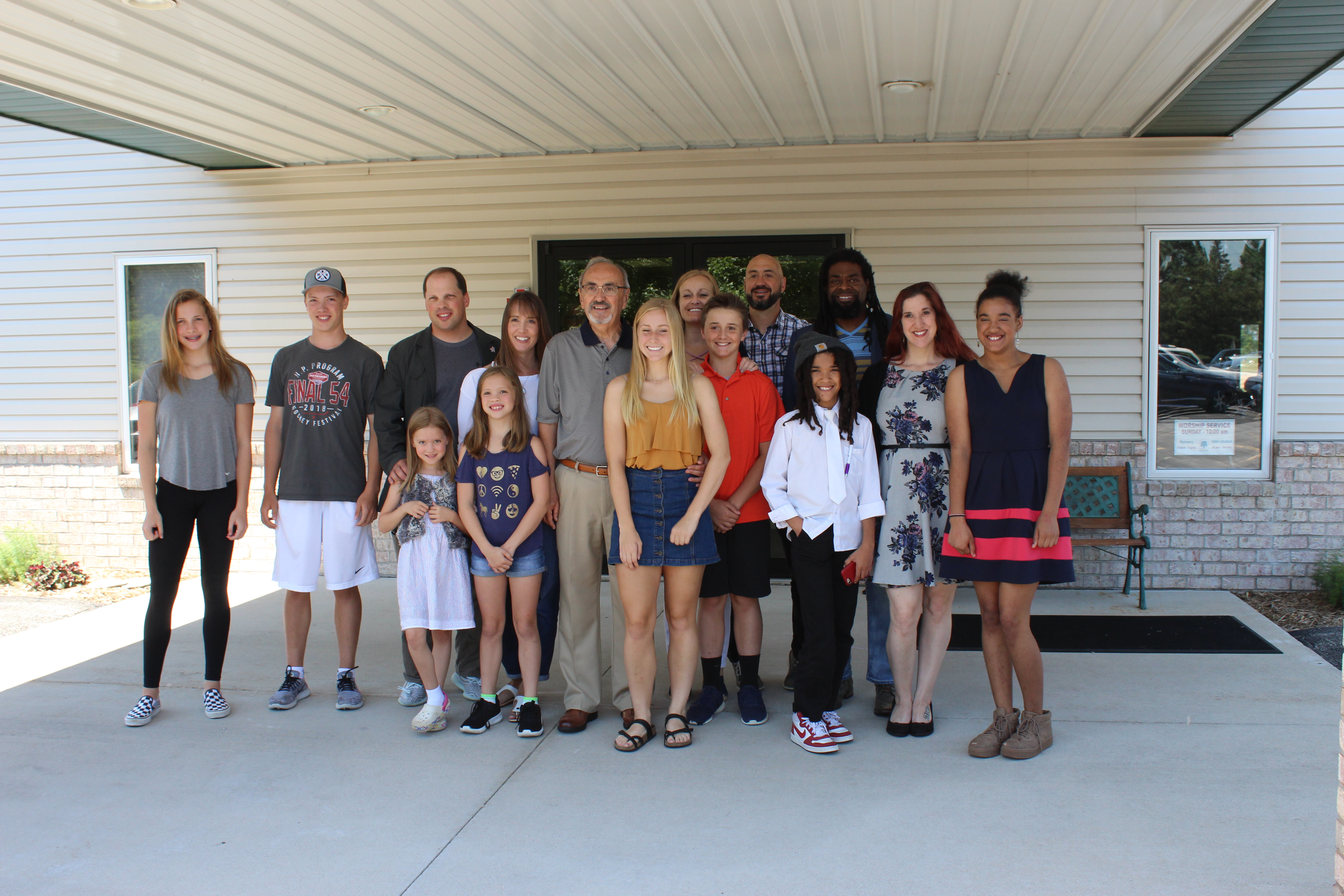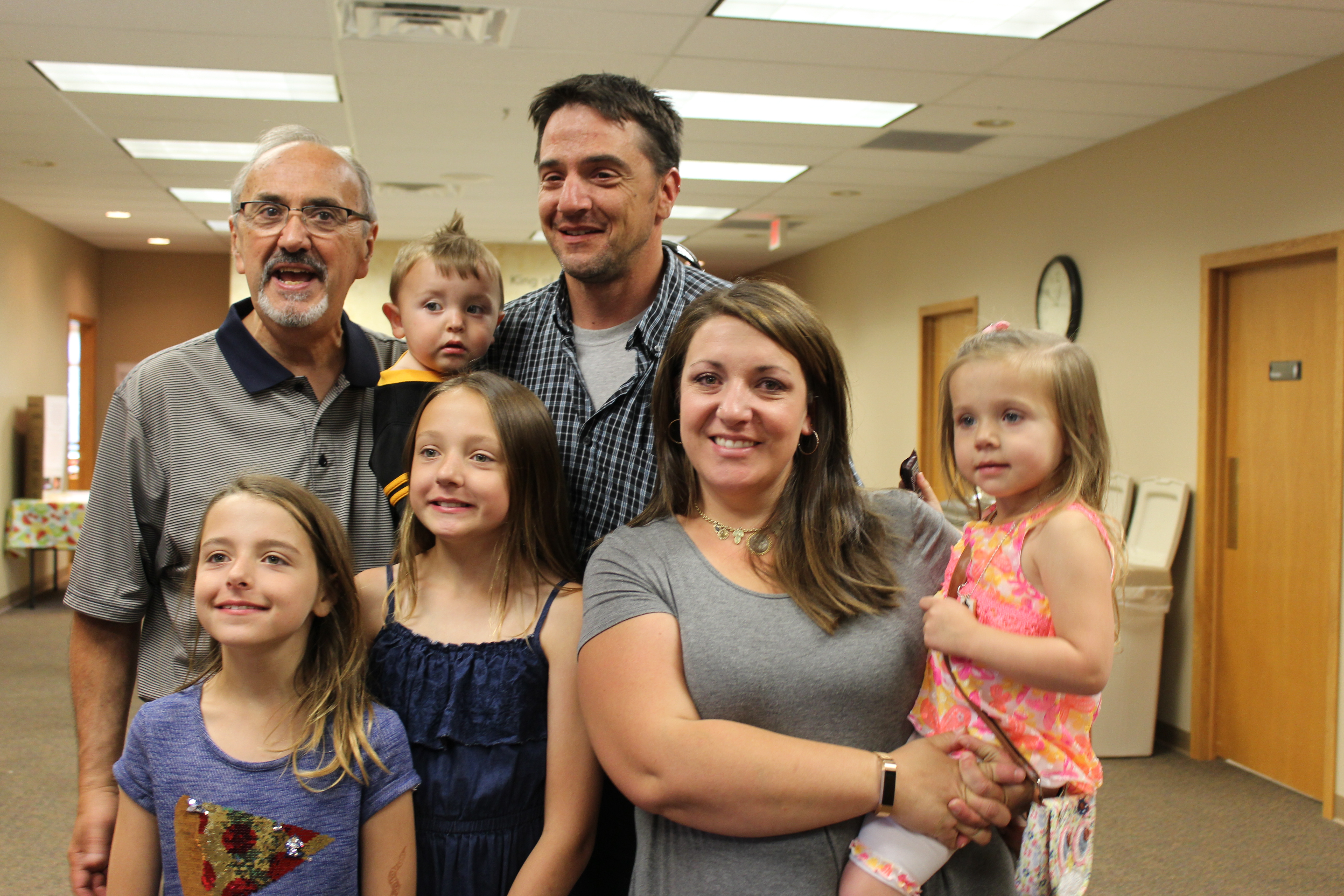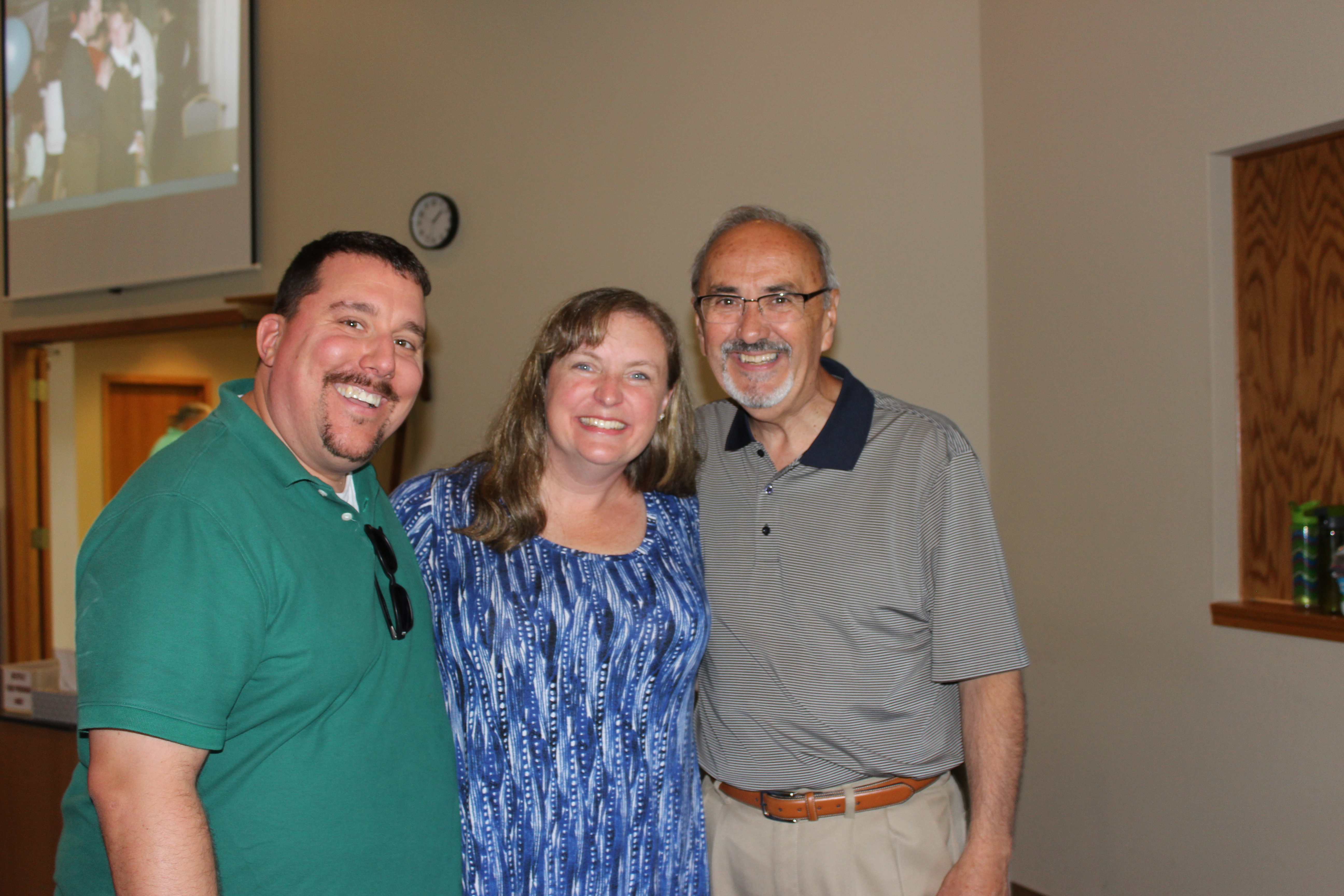 Serving Opportunities
We have many great ways for you to get connected at Oakbrook. One way is through our serving opportunities. You can meet others that enjoy doing some of the same things you do and at the same time, you can serve others that attend Oakbrook.

Here are a few areas you might want to consider:
Ushering - hand out programs, collect Love Gifts, assist with seating

Media - coordinate running the slides during the Sunday service

Sound - adjust the volume and when microphones are turned on and off

Hospitality - make beverages and snacks for the Sunday service
If you are interested in trying out any of these or other serving opportunities, please contact the Oakbrook office. If you find the opportunity is a great fit for you, then you can stick with it. On the other hand, if it's not what you expected, no problem. Feel free to try something else.