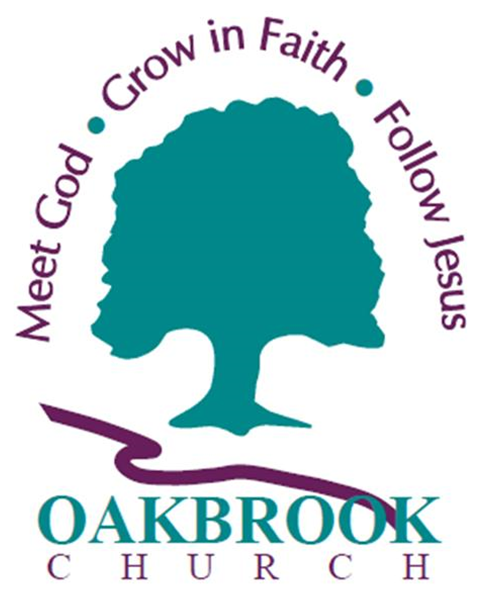 Welcome to Oakbrook
Oakbrook Church in De Pere invites you to visit us this Sunday morning at 10 am. Through multi-media, contemporary music and real life messages, we present the timeless truths of the Bible in a practical easy-to-understand way. Childcare and Children's Church services are available.

Check out the video on what to expect when you visit Oakbrook Church.
No Regrets Men's Conference
Saturday, February 2 - 8:15 am to 4:30 pm
This event is part of a worldwide men's ministry designed to empower men to become godly leaders at home, in the workplace, and in the community. For more information and to register, visit www.noregretsgb.com.


Directions to Oakbrook
Oakbrook Church
3600 Lost Lane
De Pere, WI 54115
t. 920.338.5150