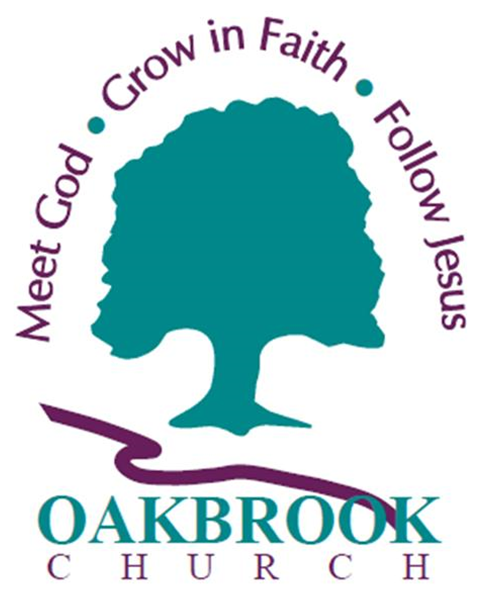 Welcome to Oakbrook
Oakbrook Church in De Pere invites you to visit us this Sunday morning at 10 am. Through multi-media, contemporary music and real life messages, we present the timeless truths of the Bible in a practical easy-to-understand way. Childcare and Children's Church services are available.

Check out the video on what to expect when you visit Oakbrook Church.

Risen
In theaters, starting February 19, Risen tells the story of a Roman soldier at the time of the crucifixion and resurrection of Jesus, and follows his faith-journey up to the point of Jesus' ascension.

Starting March 6, Oakbrook Church will begin a five-week sermon series based on the Risen movie. Join us and together we will learn more about Jesus and what happened the days following the empty tomb.
Directions to Oakbrook
Oakbrook Church
3600 Lost Lane
De Pere, WI 54115
t. 920.338.5150